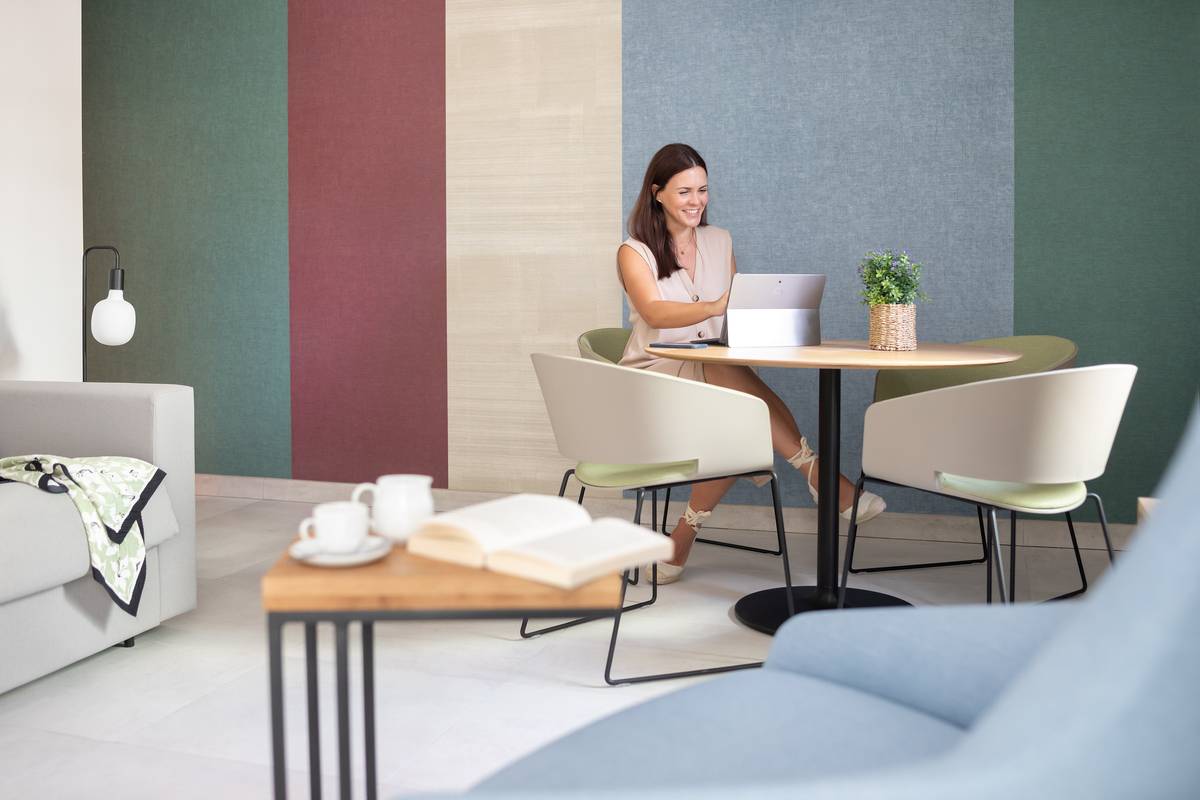 Official Website
ART Las Palmas's Offers in Gran Canaria
Official Website
ART Las Palmas's Offers in Gran Canaria

We know exactly what you are looking for, and that is why we have created various offers for your getaway to ART Las Palmas by MUR Hotels. Explore all of our promotions and deals here on the official website of ART Las Palmas and choose the apartment or duplex best suited for your visit. We are waiting for you in the best climate in the world at the ART Las Palmas by MUR Hotels apartments in Gran Canaria.
The best offers and prices on the official website only

Book now on the official website and discover our best available rate

Book now and start saving today!

If you have already decided, book now and take advantage of the best offers!