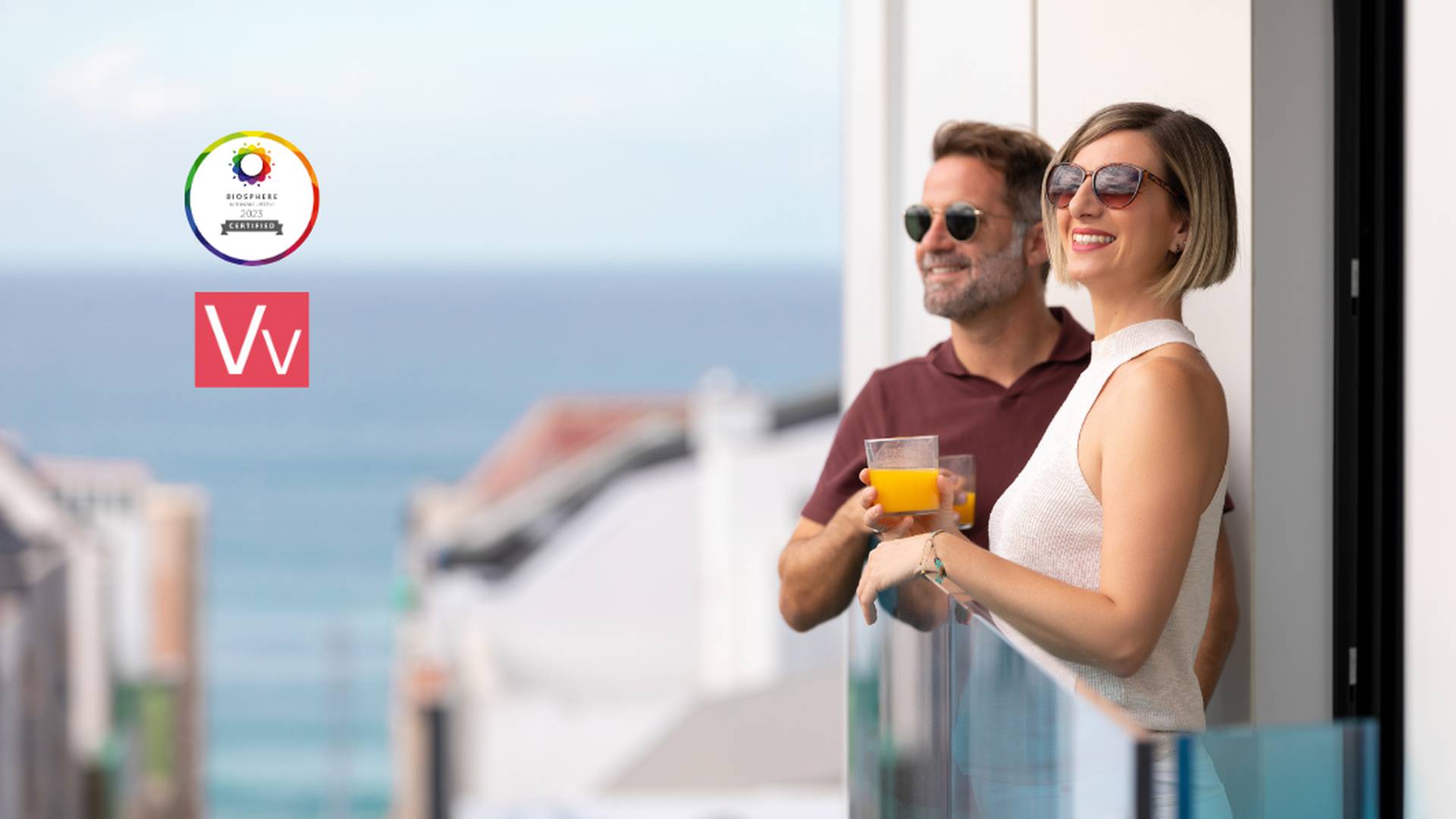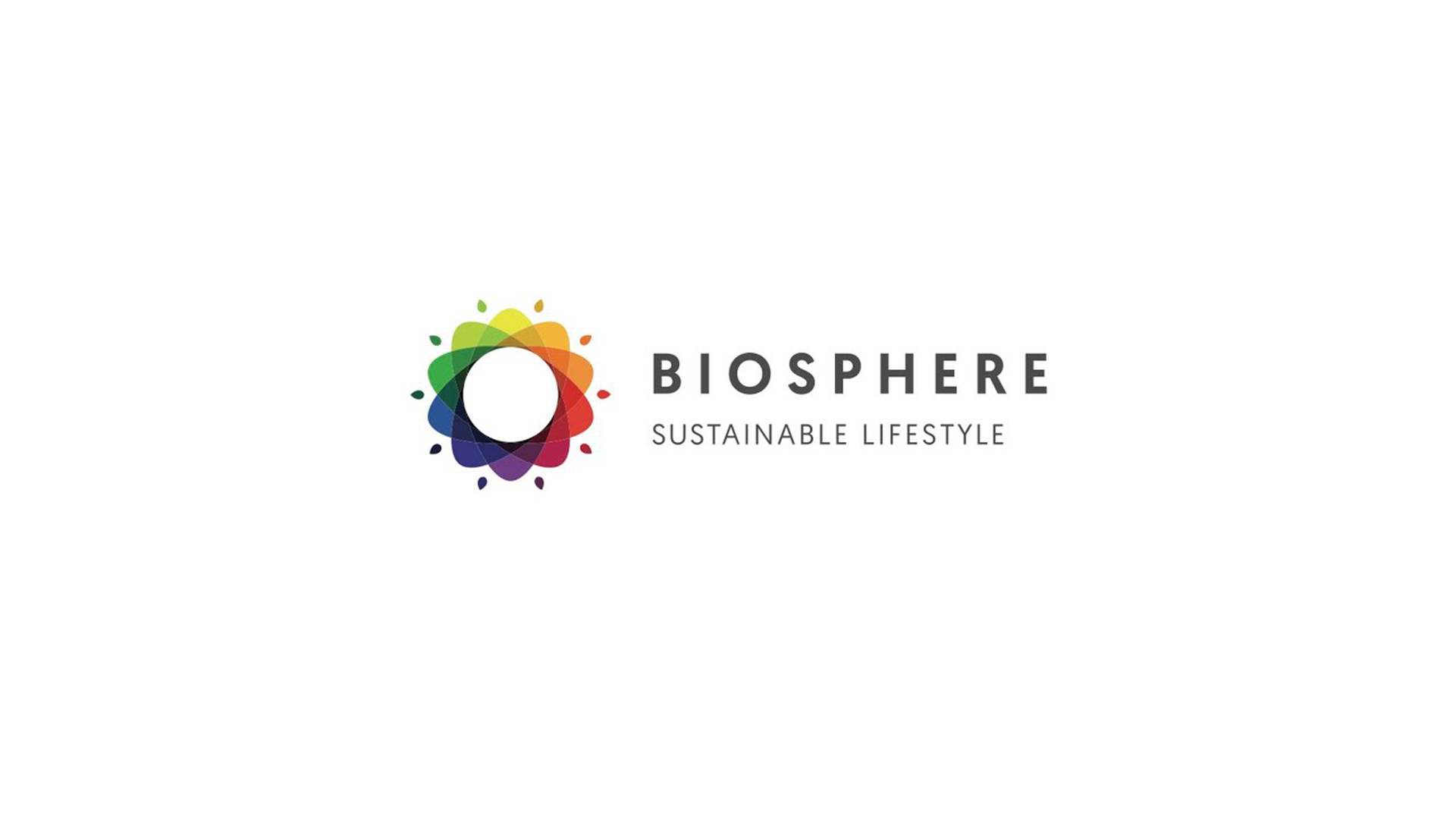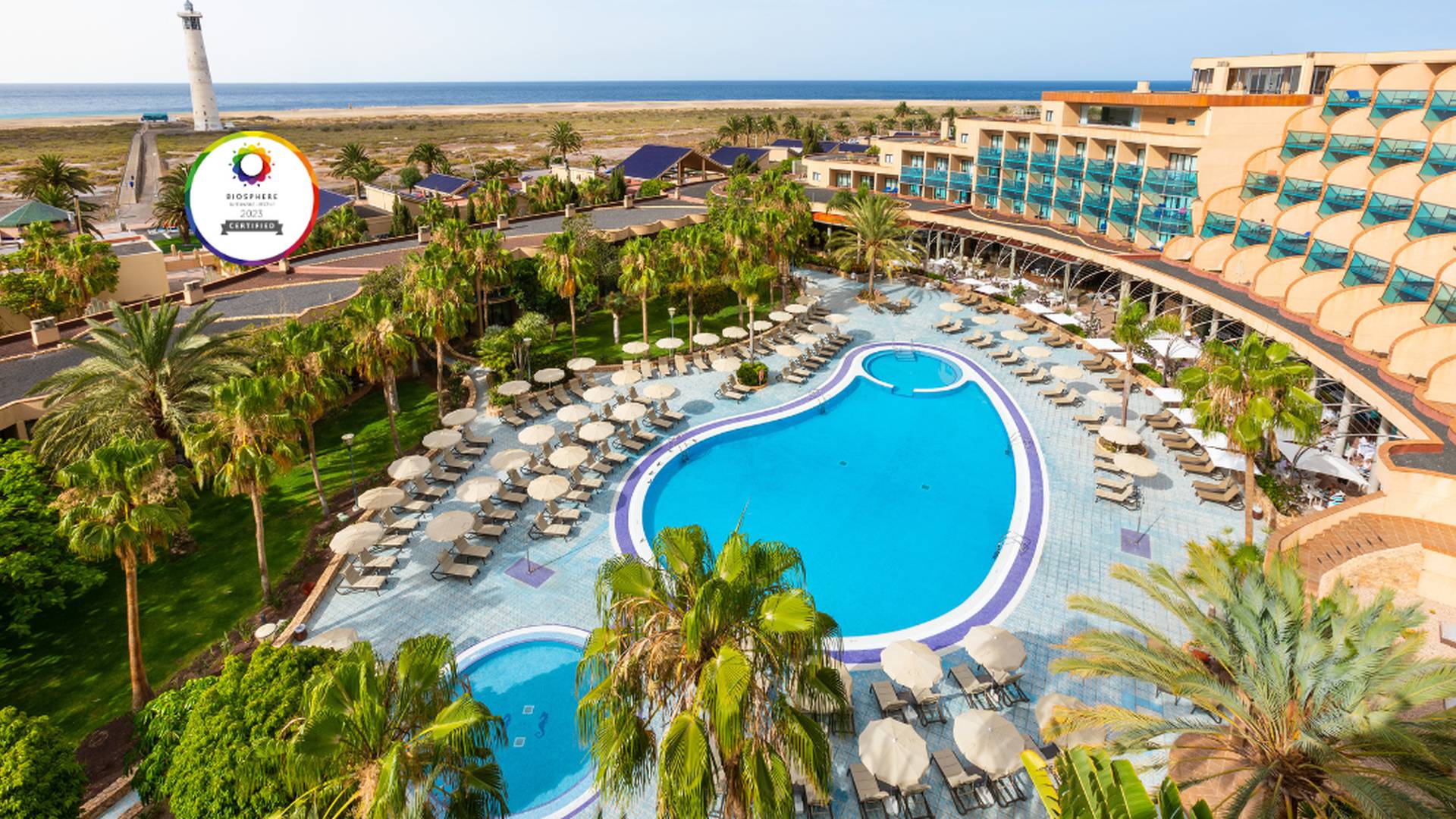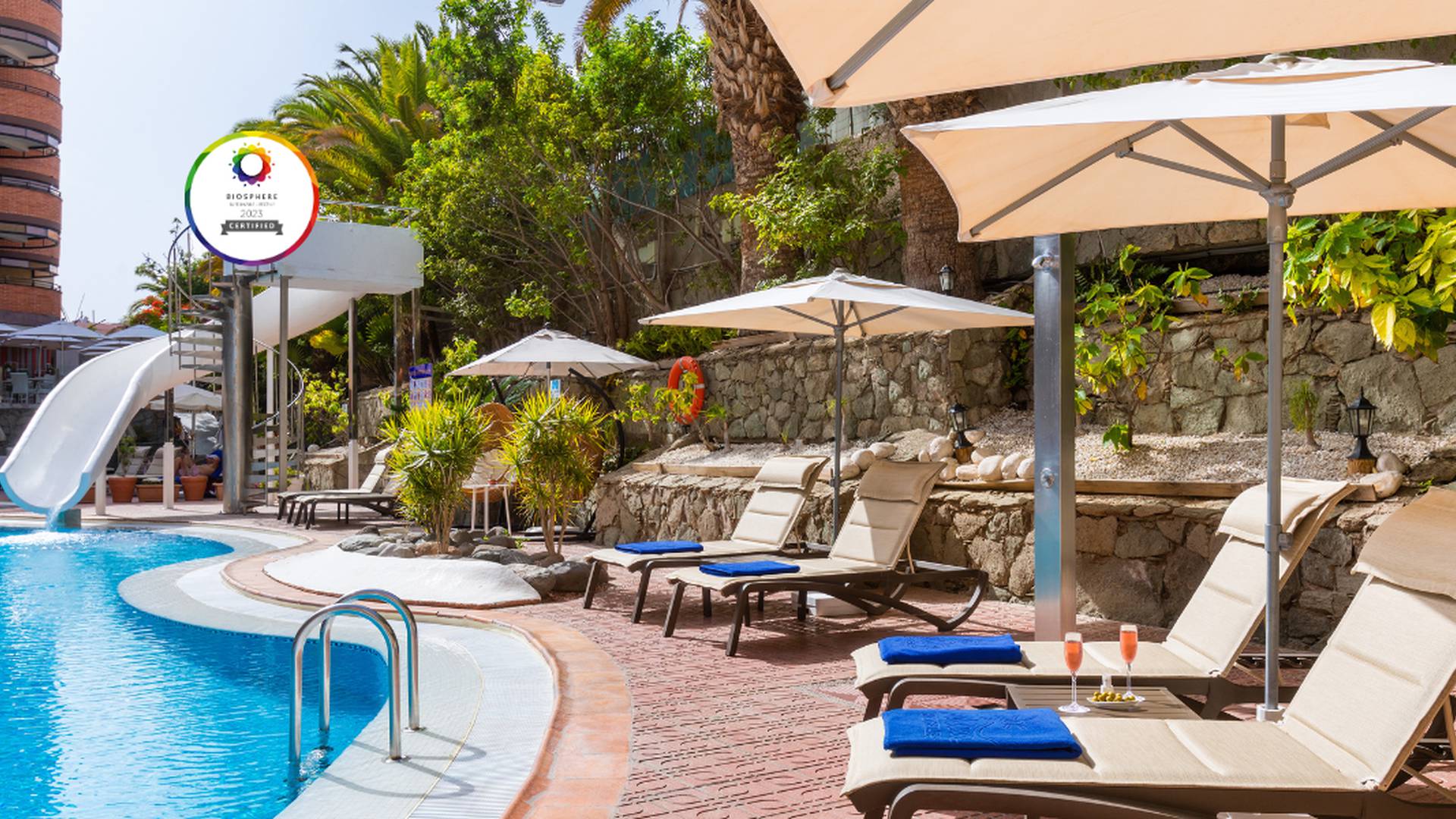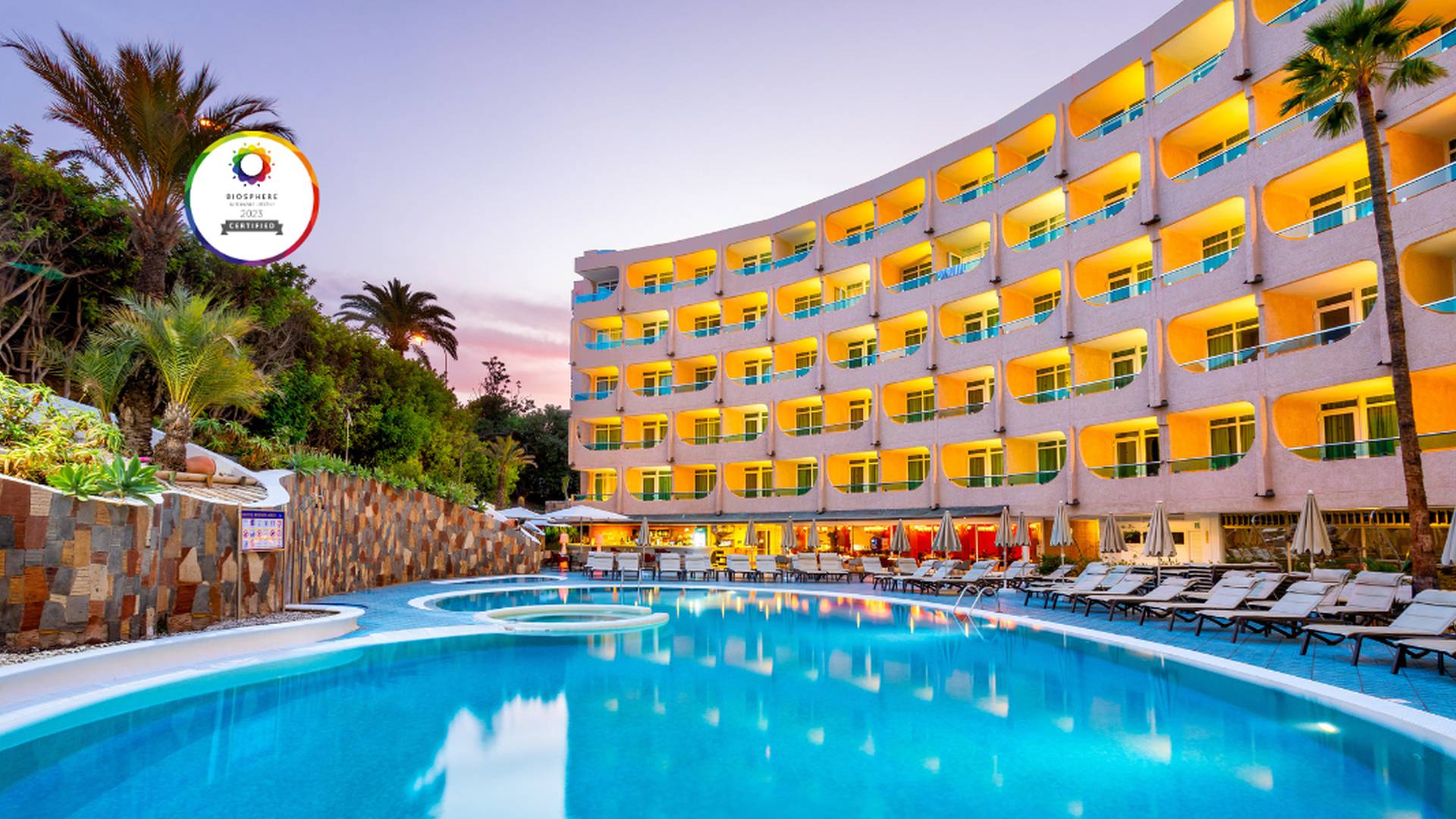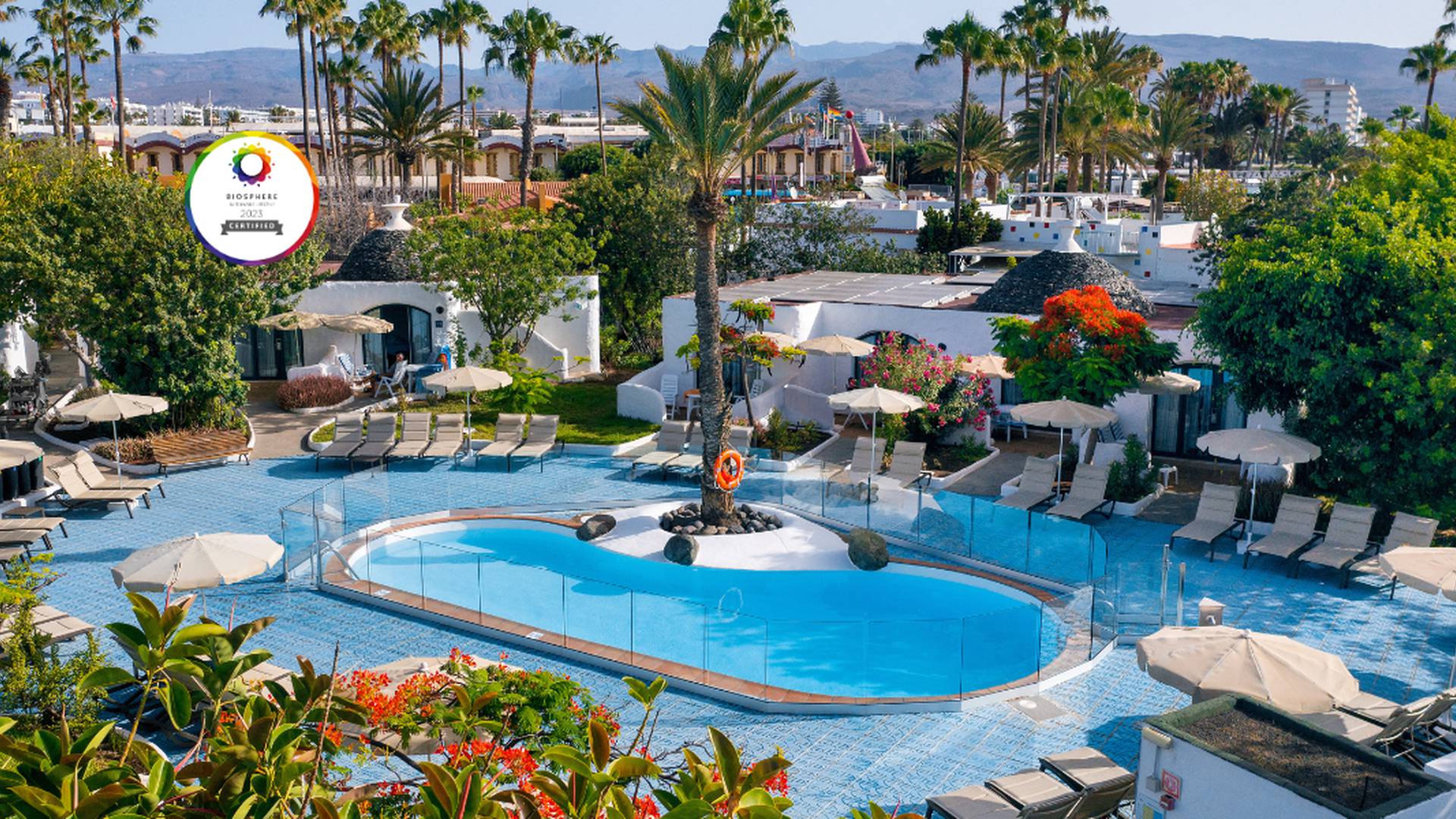 GOOD REASONS
FOR BOOKING AT MUR HOTELS
Airport Transfer
Exclusive for murhotels.com bookings
Official website of Mur Hotels
Welcome to the official website of MUR Hotels where you will find everything you need to enjoy an unforgettable holiday with quality accommodation and the best personalized service available.

Discover our hotels which offer delicious Mediterranean cuisine, spacious rooms, apartments designed down to the finest of details, co-working areas, rooms for events, incredible views of the Atlantic Ocean, and so much more. Everything has been designed so that families with children, couples, or groups of friends can enjoy a relaxing holiday on the island of Gran Canaria or marvel at the spectacular views on Fuerteventura. Explore all of our Mur Hotels and choose the accommodation that best suits your needs.

Fill your suitcase with memories during your next holiday by making your reservation today at the best price online on the official website of Mur Hotels. We have everything ready to welcome you for your next relaxing holiday in Gran Canaria or Fuerteventura.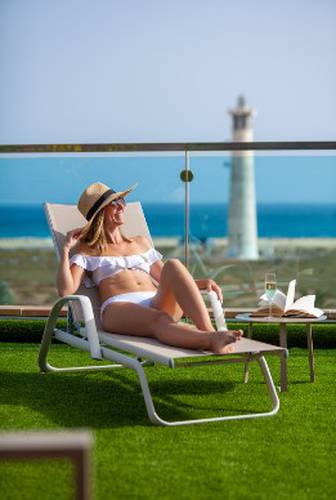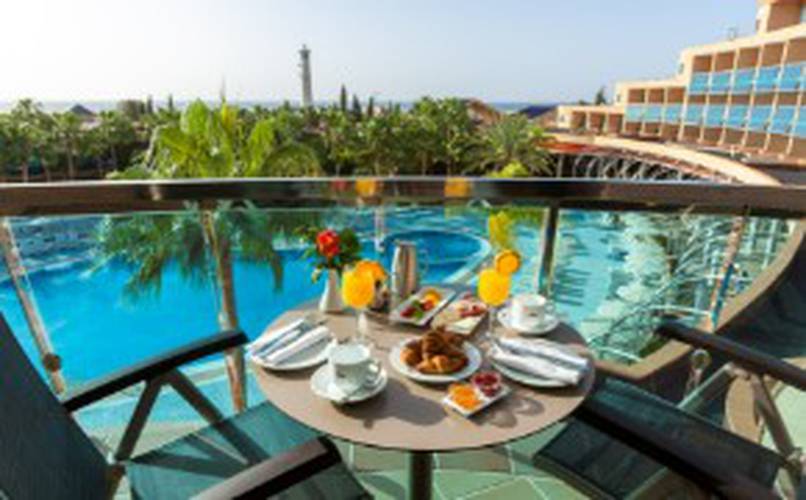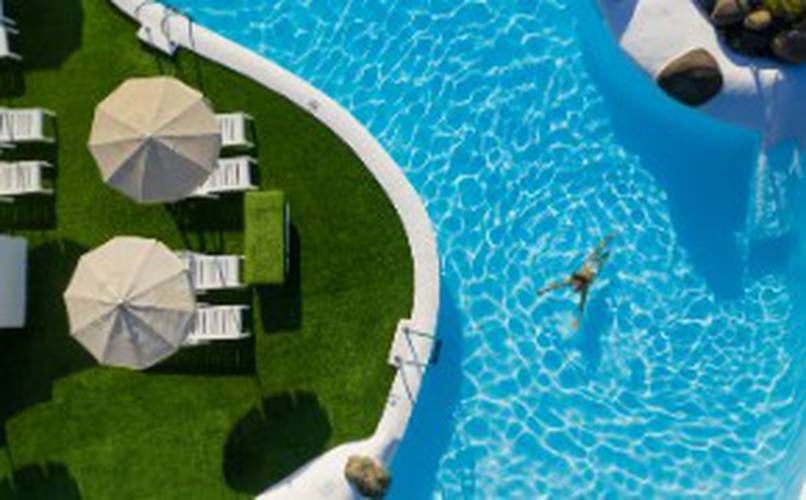 Hotels in Gran Canaria and Fuerteventura
Fill your suitcase with memories during your next holiday by making your reservation today at the best price online on the official website of Mur Hotels. We have everything ready to welcome you for your next relaxing holiday in Gran Canaria or Fuerteventura.
View hotels
BEACHES
Fuerteventura is known for its excellent beaches which will make it feel like you are in the Caribbean thanks to the crystal clear waters, golden sand beaches and perfect climate throughout the year, ideal for relaxing and enjoying water sports. The island has beaches of all types such as Matorral Beach just a few meters from MUR Hotel Faro Jandia & SPA and Sotavento Beach which boasts fine sand and is perfect for practising windsurfing, kitesurfing and surfing. You can also enjoy Costa Calma Beach which offers a family atmosphere and palm trees along the shore, Cofete Beach which makes for the perfect day trip, and Barlovento Beach which is secluded and attracts few visitors.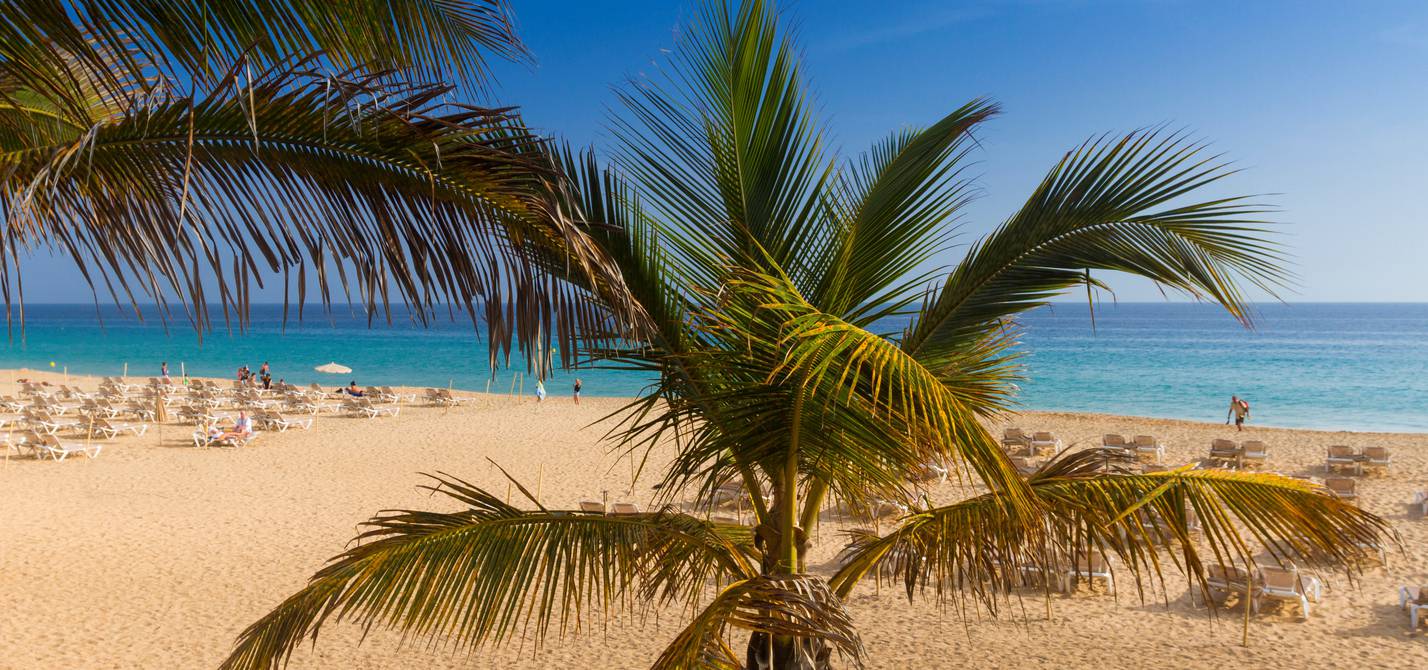 ACTIVITIES
The island of Fuerteventura offers activities for families with children, couples, and groups of friends. Some activities that we recommend include exploring the natural surroundings of Saladar de Jandía, visiting the fishing village of Morro Jable, taking a short excursion through the modern Lighthouse of Solana Matorral, discovering the beautiful Betancuria Rural Park, going to Isla de Lobos by boat, and renting a bike to tour the promenade of Jandía. The island also offers a long list of sporting events and local festivals that take place throughout the year.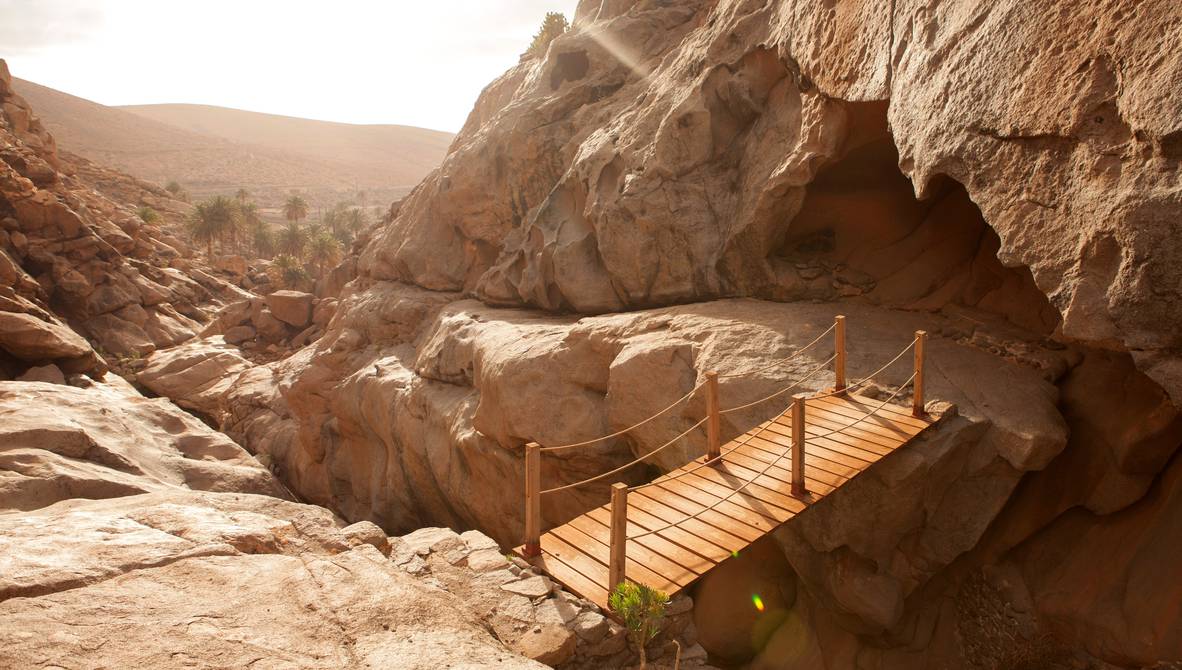 GOLF
The island of Fuerteventura offers the perfect climate to enjoy golf all year round. If you want to hit the links there is a golf course just a few minutes from the hotel. Contact the hotel staff to help arrange your tee time.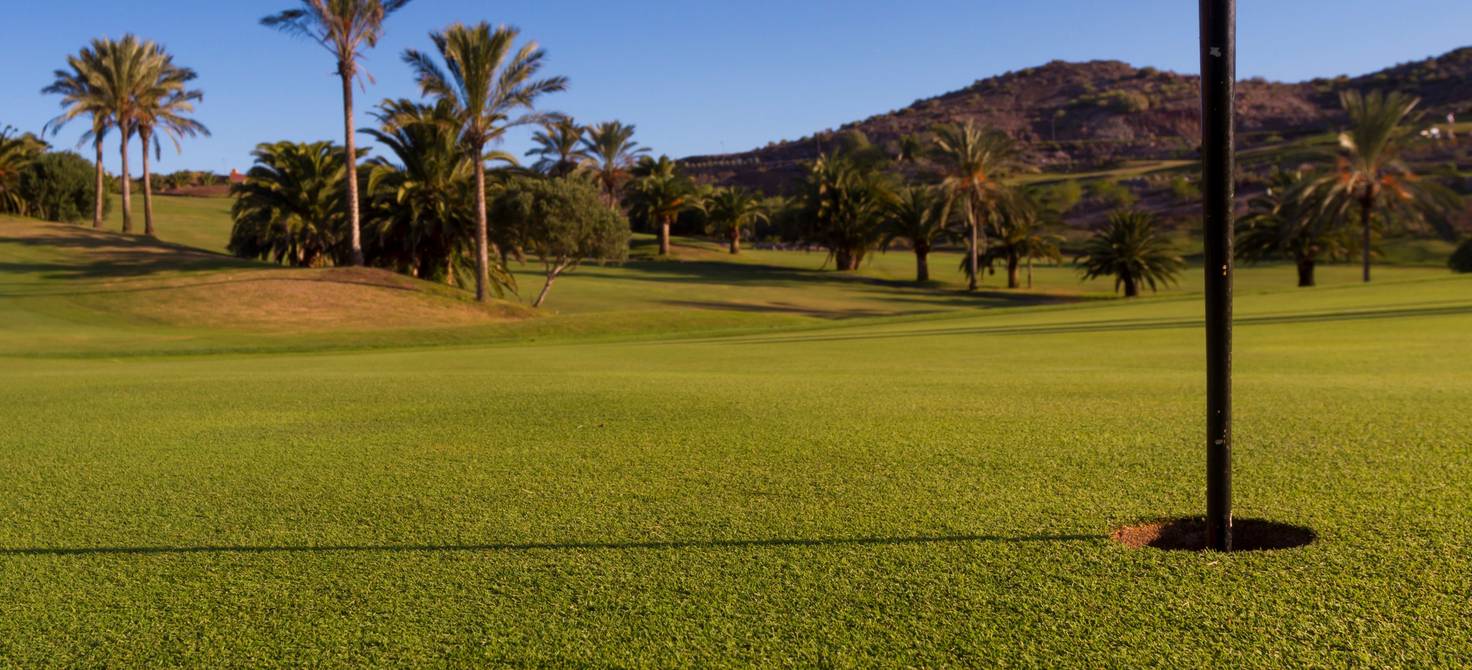 BEACHES
Gran Canaria is often referred to as "the small continent". It is a paradise of eternal summer and is considered the ideal destination to enjoy a sun holiday with quiet beaches perfect for relaxing, or for exploring the beautiful hiking trails only found here. Enjoy vast stretches of beaches such as the famous Playa del Inglés or the spectacular Maspalomas Beach with its breathtaking dunes, as well as the picturesque natural surroundings and family beaches of San Agustín and Las Burras.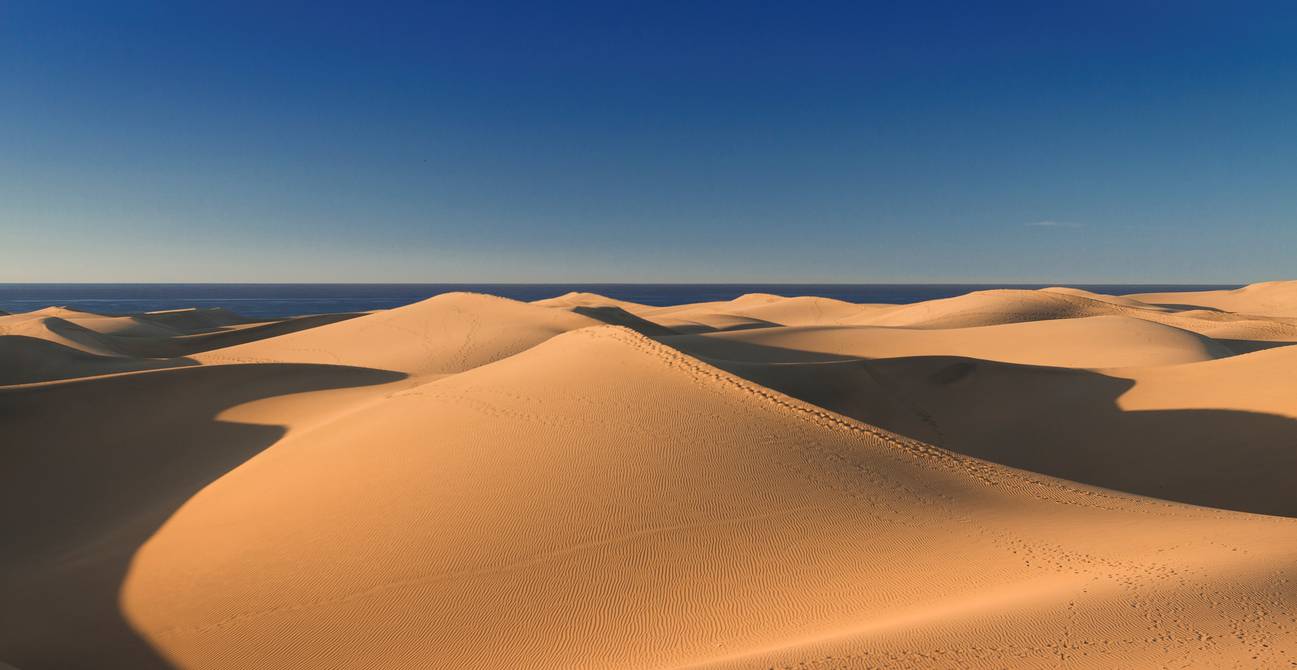 ACTIVITIES
Gran Canaria protects 43% of its natural landscapes. The island is perfect for exploring historic natural ecosystems such as the Maspalomas Dunes, the landscapes of the Tamadaba Natural Park, Roque Nublo Natural Park, bird watching in Pilancones Natural Park, the wild beauty of Güi-Güi, the ravines of Inagua National Park, Ojeda and Pajonales, and much more. In addition, the island of Gran Canaria plays host to all kinds of regional and local festivals that are celebrated throughout the year such as the Maspalomas International Carnival, the Teror Pilgrimage, and the Canary Islands Day.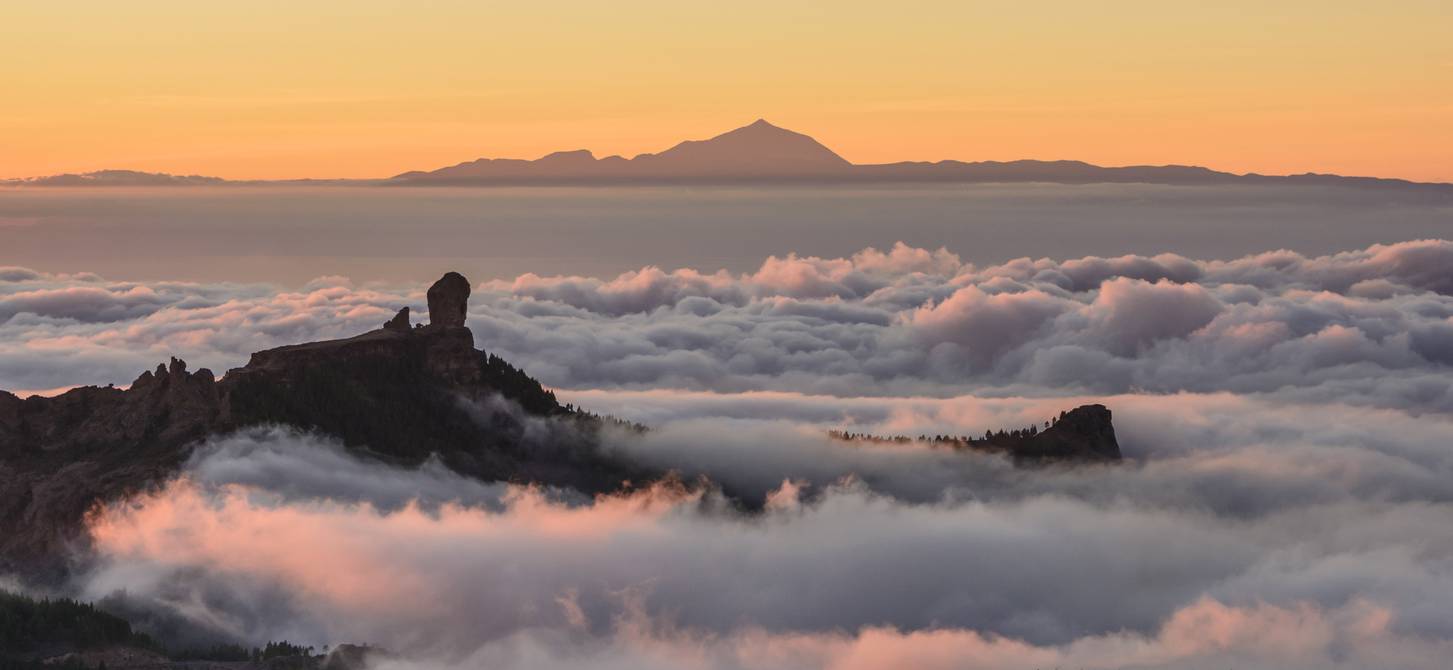 GOLF
Avid golfers will have the opportunity to practice their favourite sport on one of the 8 golf courses on the island of Gran Canaria. Enjoy courses such as Real Club de Golf de Las Palmas, the oldest golf course in all of Europe, or the spectacular golf course of Maspalomas. Playing golf in Gran Canaria combines the best of a sport that requires precision and strategy with the perfect climate for outdoor sports. Contact the staff of our hotels to help you arrange your tee time.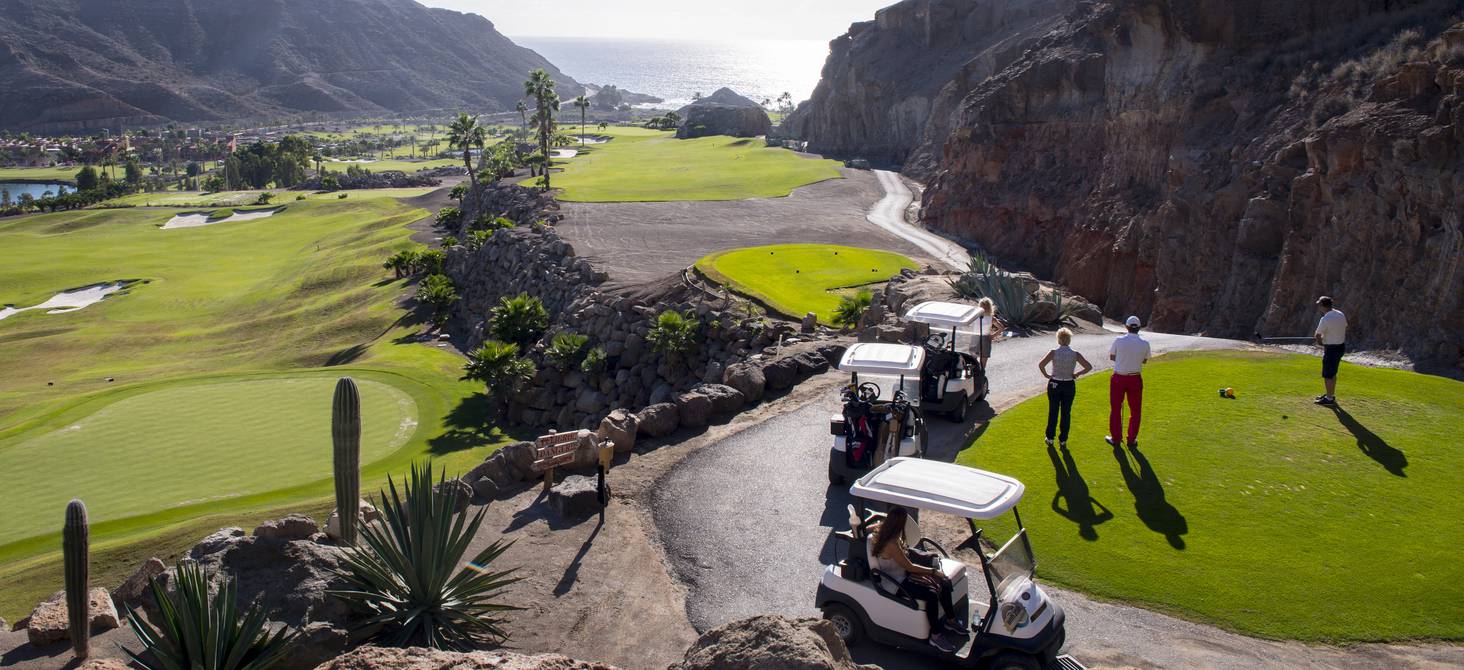 GASTRONOMY
Fuerteventura typical gastronomy combines products from the land and the sea. It is an excellent opportunity to try delicious local specialties such as baked goat meat, fish casserole, Milo and Gofio stew, sancocho, mojos, typical roasted milk, and the world-renowned Majorero cheeses.
GASTRONOMY
Known for its wide variety of cuisine, Gran Canaria is the perfect destination for lovers of good food. Natural products from the garden are very important, as well as seafood, fish and meat dishes. Some culinary specialities that you must try during your holidays include gofio (local flour), sancocho (fish with potatoes), ropa vieja (garbanzo soup with meat and chicken), mojos (typical salsa), cochino de adobo (special meat dish), puchero canario (Canary Island meat stew), and papas arrugadas ("wrinkly" potatoes).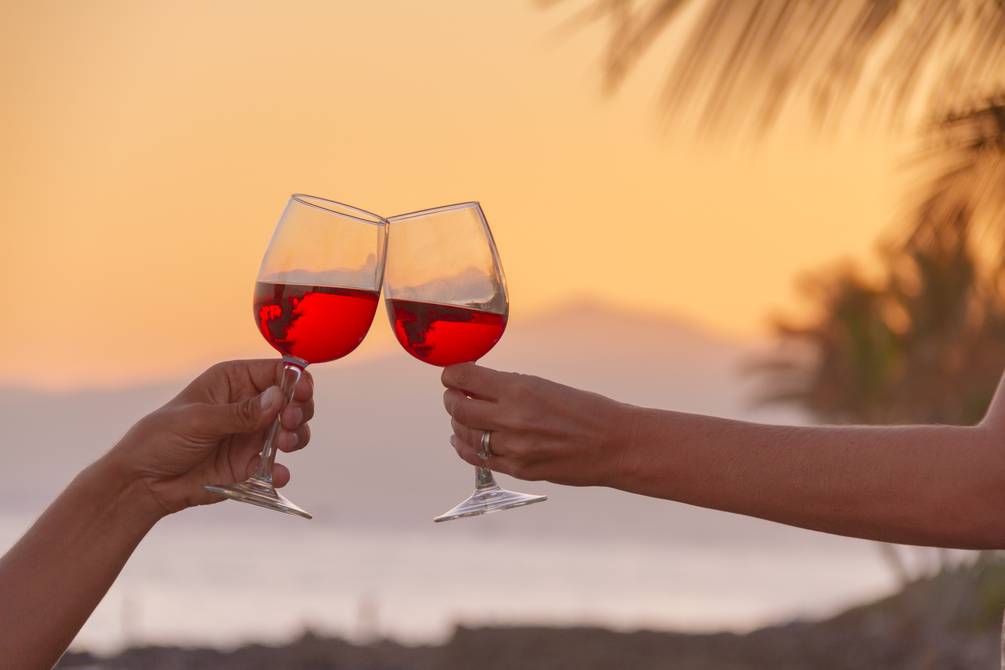 Get up to 10% discount
Sign up for our Club Mur and get the best offers for you and your loved ones.
Exclusive offers
Explore all the Mur Hotels offers and experience a holiday like no other at our hotels in Gran Canaria and Fuerteventura.
View all the offers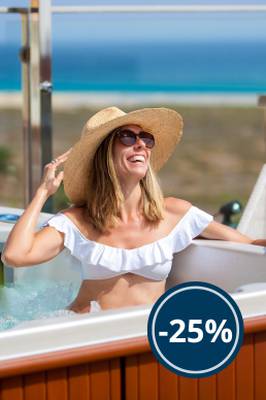 Summer holidays with up to 25% discount
Book now your vacation for this summer with the code MURSUMMER23 and get up to 25% discount!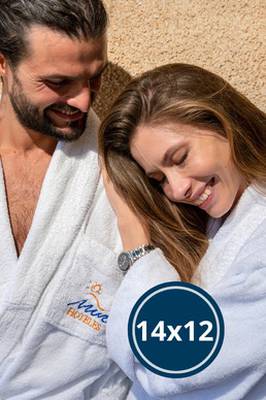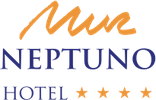 Book 14 nights and pay only for 12!
Special offer only valid for stays from 11/05-31/05/2023 and from 10/11-26/11/2023 at NEPTUNO HOTEL. Get these 2 nights for free now!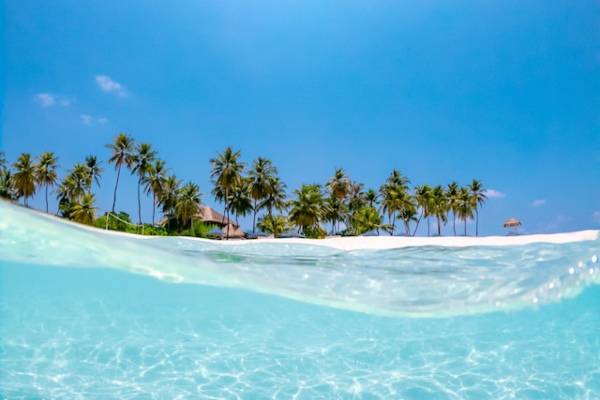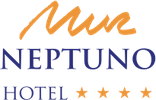 Enjoy the benefits of being a CLUB MUR member
Join our CLUB MUR and enjoy up to 15% discount on all bookings if you pay now!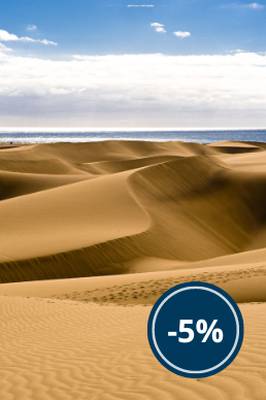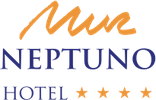 DESCUENTO ESPECIAL RESIDENTES ISLAS CANARIAS
Aprovecha la ventaja de ser residente en Canarias y suma un descuento de 5% en nuestros hoteles durante todo el año. Regálate una escapada diferente y desconecta de la rutina con el mejor clima de las Islas Canarias. Recuerda que dispones de tarifas totalmente flexibles para modificar o incluso cancelar si lo necesitas.