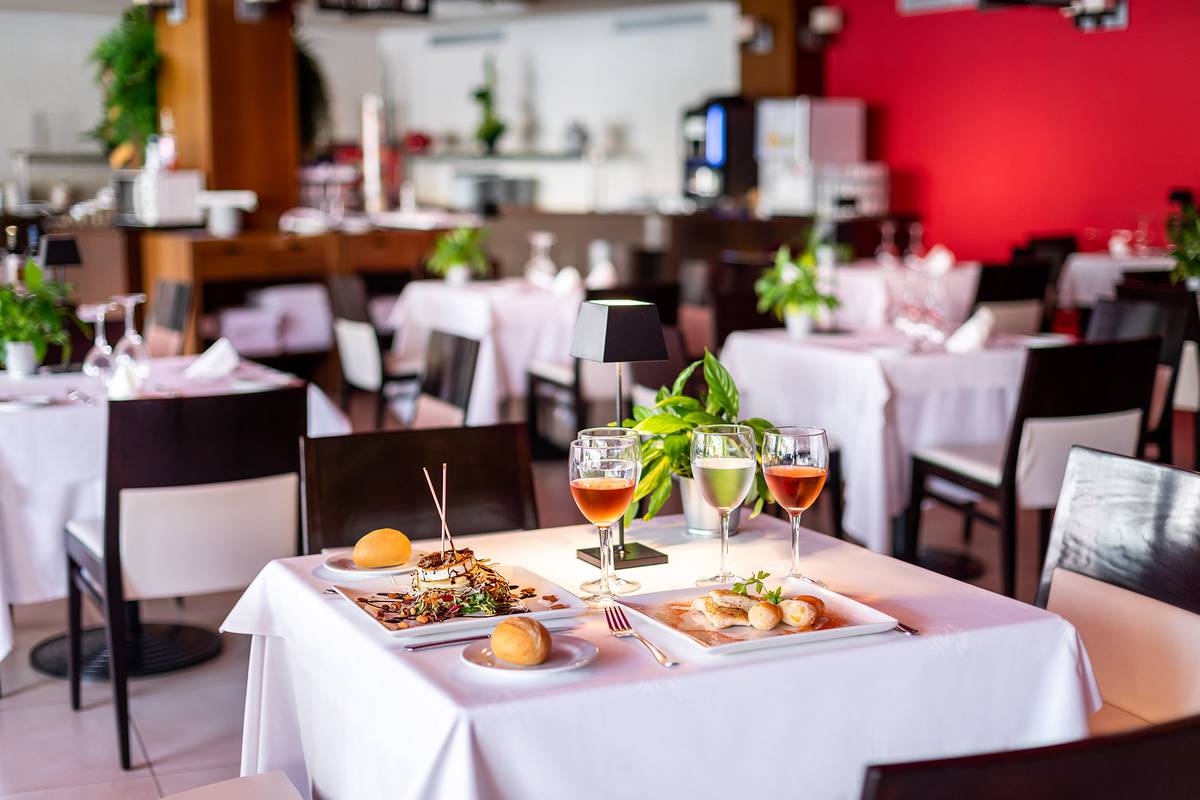 Official Website
MUR Aparthotel Buenos Aires's Restaurants in Gran Canaria
Official Website
MUR Aparthotel Buenos Aires's Restaurants in Gran Canaria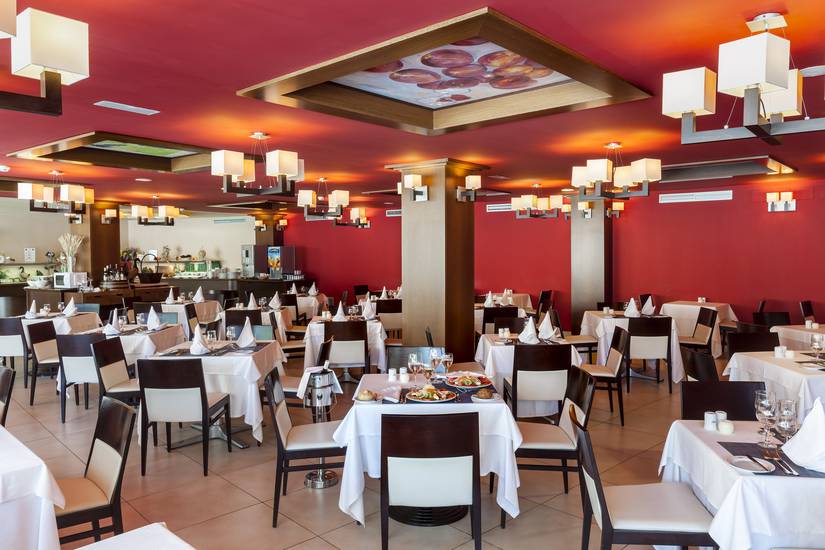 MAIN RESTAURANT
Offering a buffet-style layout, the breakfast in our main restaurant includes a wide variety of coffees, teas, juices, hot and cold dishes, pastries, fresh fruit, cereals, yoghurts and other small details that will help you start the day with a smile. In the evenings our dinner buffet offers local and international cuisine with drinks served at your table. Opening hours: breakfast from 08:00 am to 12:00 pm and dinner from 6:30 pm to 9:00 pm.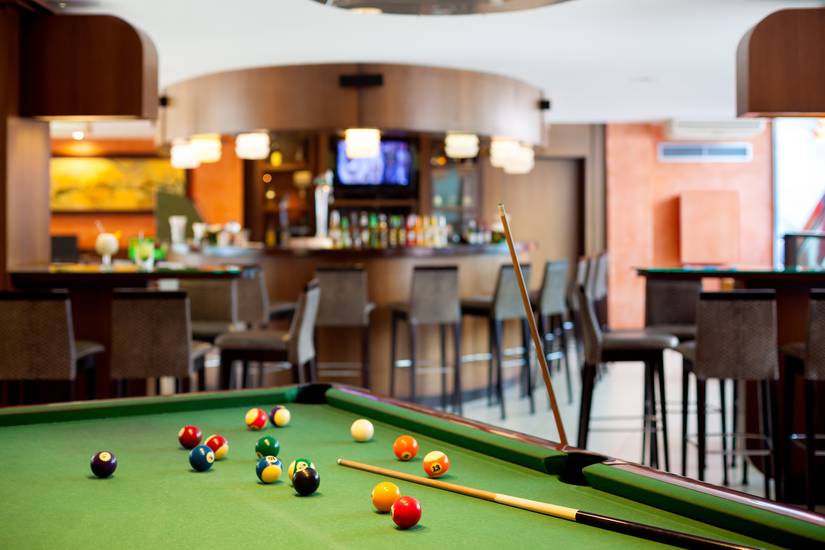 SPORTS BAR
Ideal for afternoons and evenings, the Sports Bar is the perfect spot to play billiards or darts, enjoy sporting events on TV, sip on your favourite drinks, explore our cocktail list, and soak up a great environment!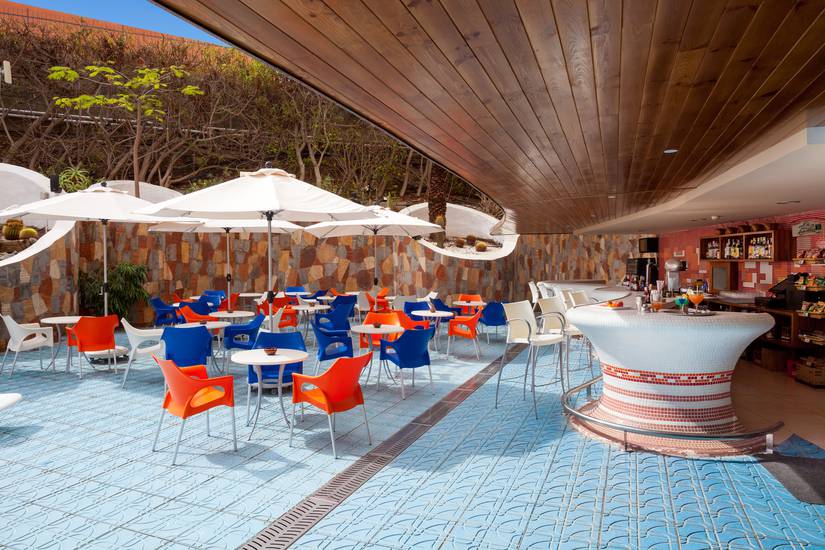 SNACK BAR
Our Snack Bar is the perfect place to enjoy your favourite drinks, savour tasty snacks and appetizers, and chat with friends. Located by the pool, the Snack Bar terrace awaits you every day. Check out the menu, it is full of delicious treats!