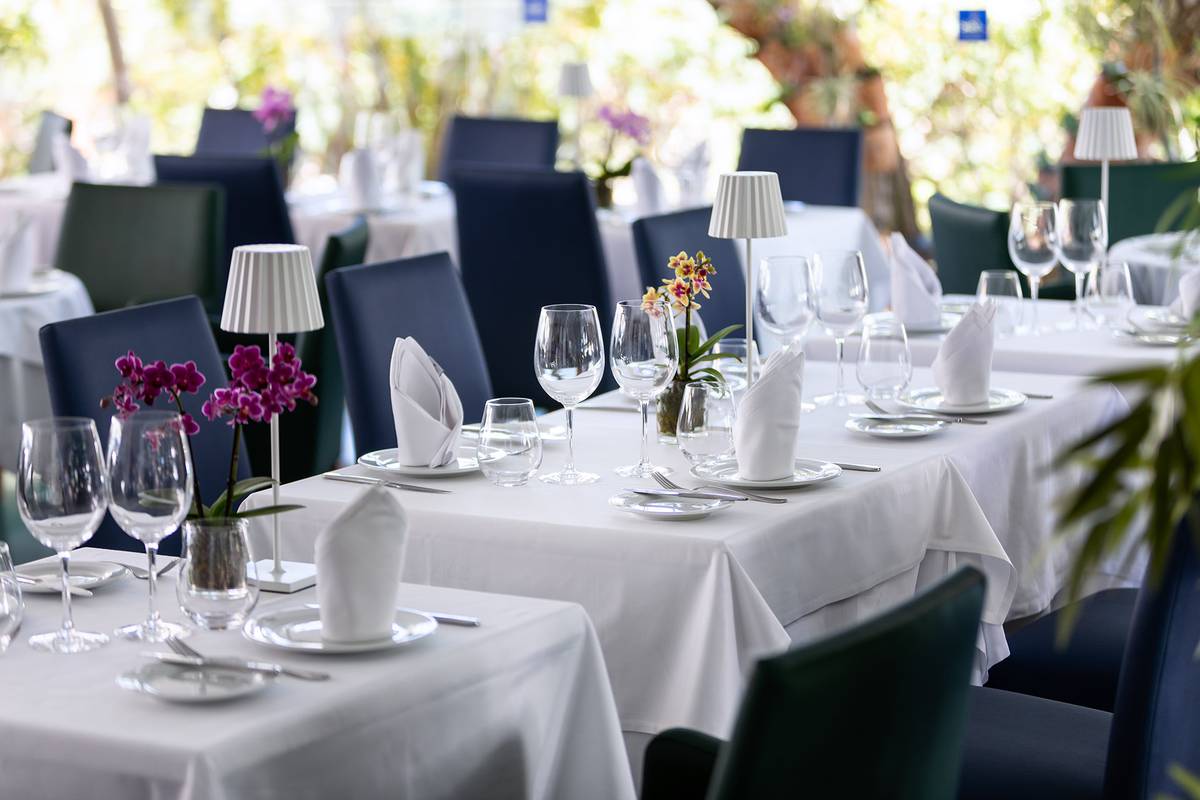 Official Website
MUR Bungalows Parque Romántico's Restaurants in Gran Canaria
Official Website
MUR Bungalows Parque Romántico's Restaurants in Gran Canaria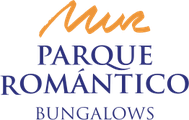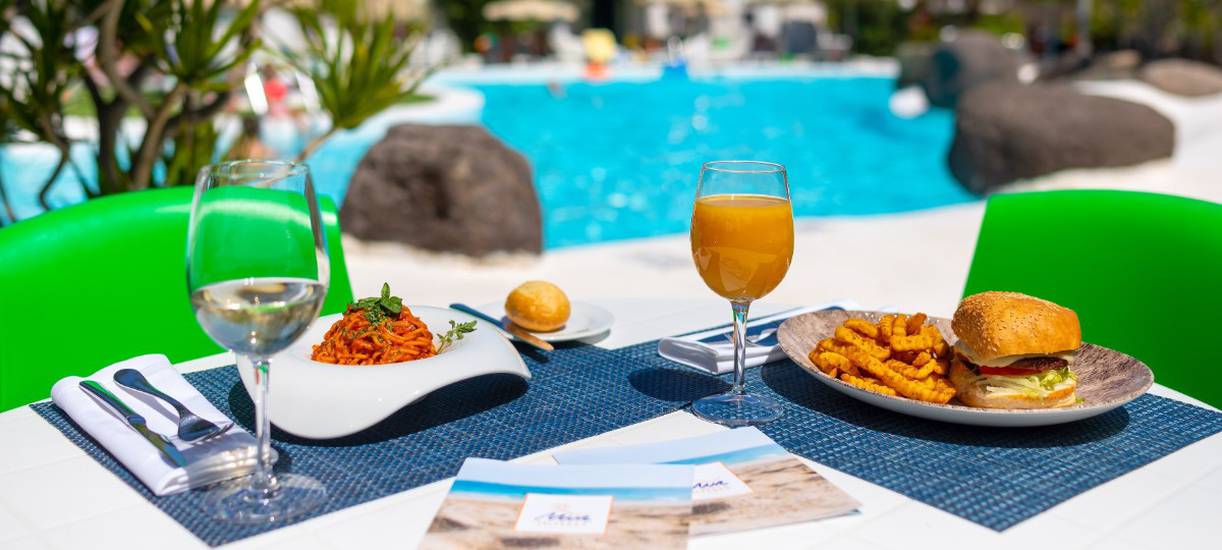 SNACK BAR
Located next to one of the two swimming pools in the complex, here you will find a cosy place where you can enjoy your favourite drinks, snacks and other light meals.

Open from 1:00 pm to 6:00 pm, the Snack Bar is the perfect choice for enjoying your holiday without having to leave the pool area.


VIEW MENU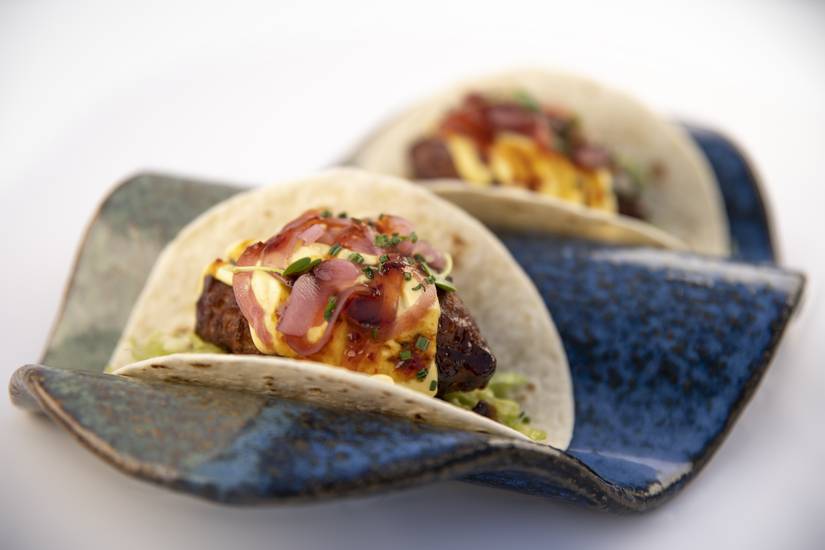 Parque Romántico Restaurant
Offering an intimate space and speciality dishes reserved for the most demanding palates, our restaurant is considered the second-best restaurant in Gran Canaria according to the ratings of TripAdvisor users. At the Parque Romántico Restaurant you can enjoy the creations from chef Nayra Rufo and experience a culinary journey through modern, Mediterranean and Asian fusion cuisine. The outdoor terrace is ideal for lunch and dinner, as well as business and group meals for up to 16 people.

SEE THE MENU

Also open to the public.

Call +34 928 50 73 80 to make reservations prior (required).