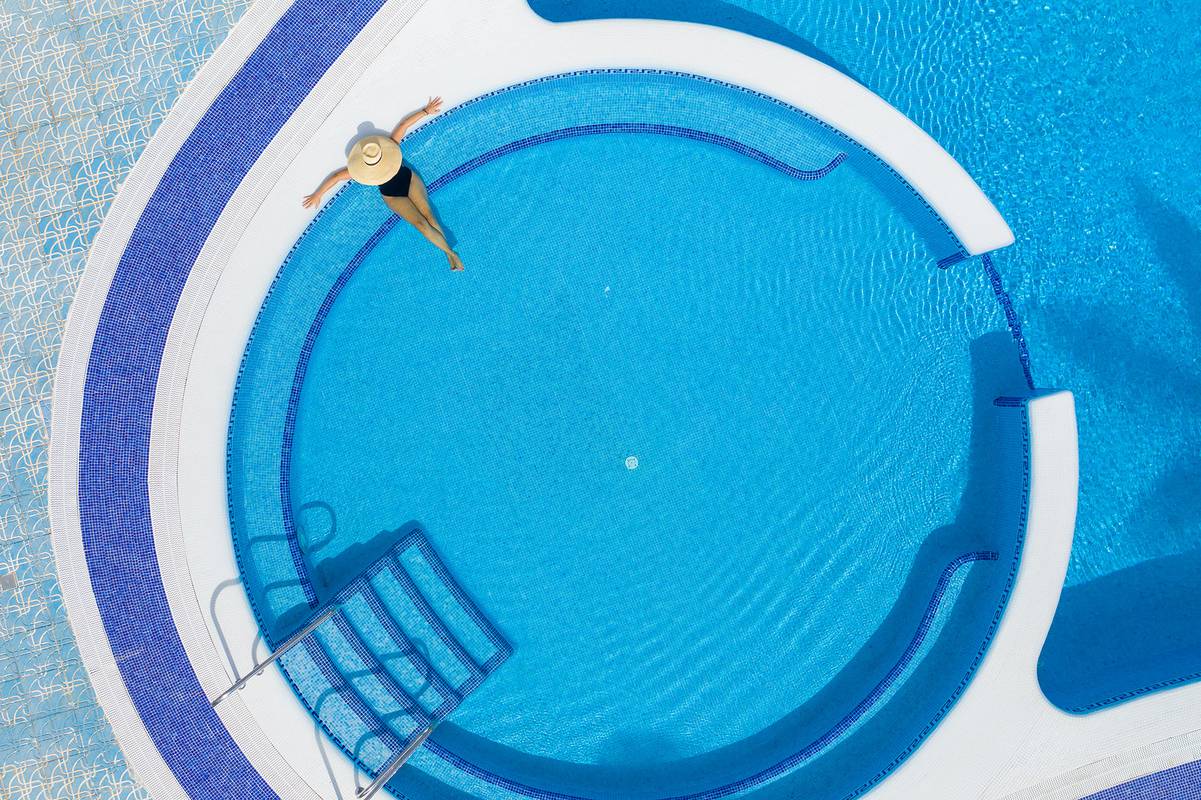 Official Website
MUR Hotel Faro Jandìa & Spa 4*'s Photos in Fuerteventura
Official Website
MUR Hotel Faro Jandìa & Spa 4*'s Photos in Fuerteventura

The Mur Hotel Faro Jandía & Spa photo gallery is the best way to discover what amazing experiences await you during your next holiday to the island of Fuerteventura. Discover every detail of our hotel such as its unbeatable seafront location, the unique architecture, Las Caricias Spa, and the features of each room. Let your imagination run wild as your holiday in Fuerteventura begins today!
The importance a hotel places on gastronomy is a great incentive when choosing a destination.
Mur Hotel Faro Jandía & Spa, the perfect hotel for your holiday to Fuerteventura.
The quality of our personalized attention, facilities and the comfort of our rooms is highly respected in the Jandía area, as well as our pleasant atmosphere, the diversity of our services and the uniqueness of our hotel design.