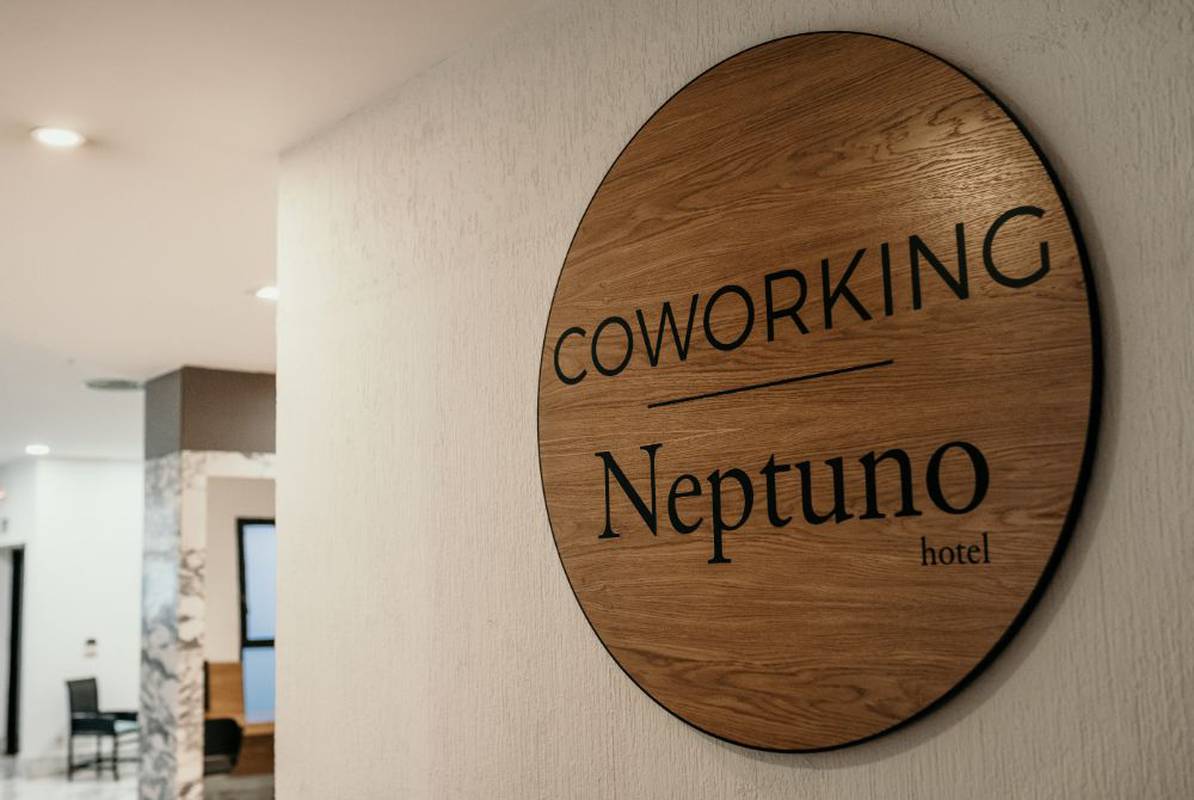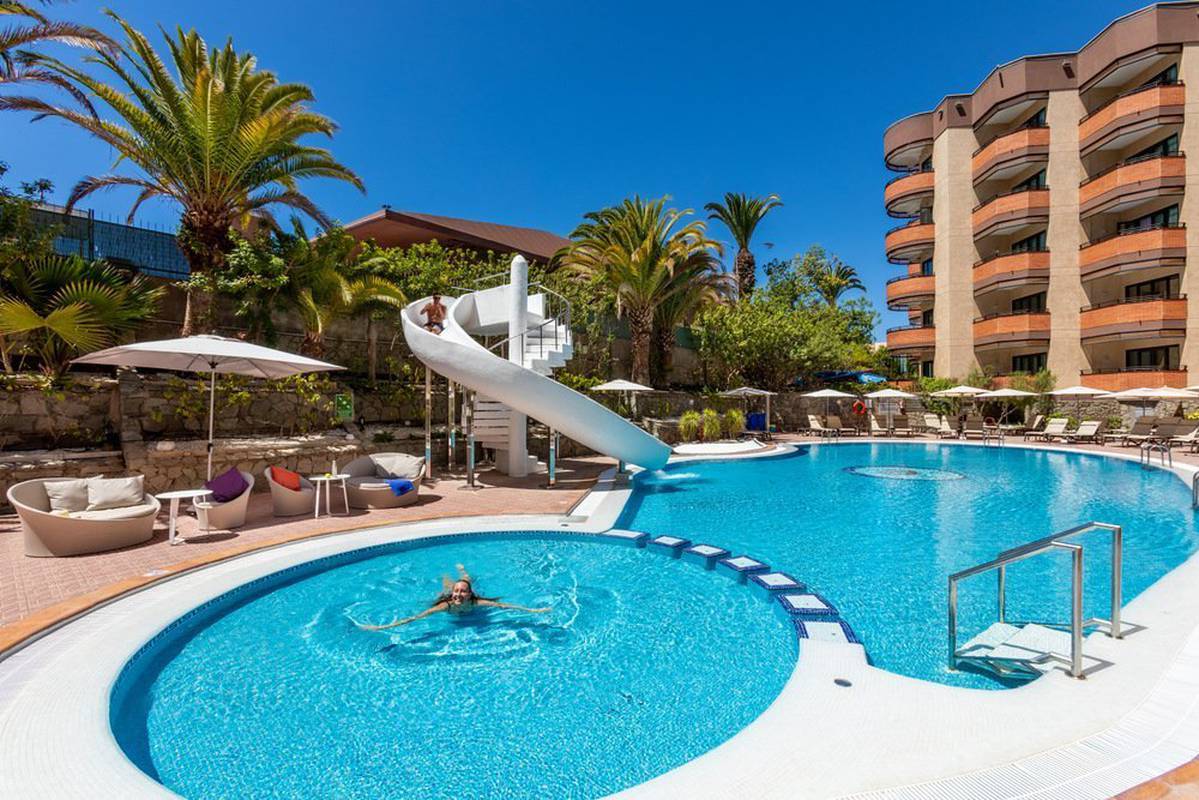 Official Website
MUR Hotel Neptuno's Coworking in Gran Canaria
Official Website
MUR Hotel Neptuno's Coworking in Gran Canaria
Coworking is a work space that offers all the comfort one can look for in order to work comfortably. Guests or local people can take advantage of this space for work meetings or to share work experiences. Spaces of this type are being very successful, as they create communities and organize events that facilitate connections between guests, but also between locals. We follow all mandatory and protocol measures of COVID-19.
Inside MUR Hotel Neptuno you have the ideal space to combine work with the sun and the wonderful climate of Gran Canaria. Perfect for home working!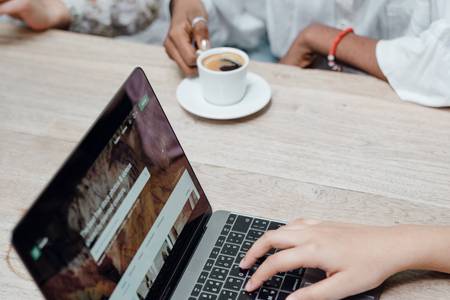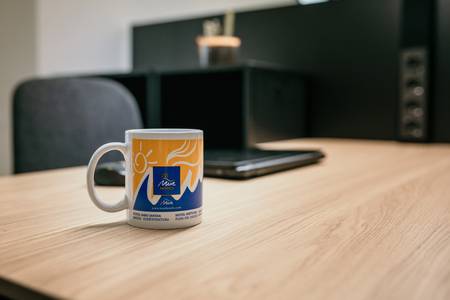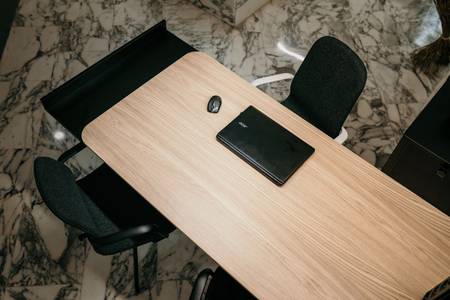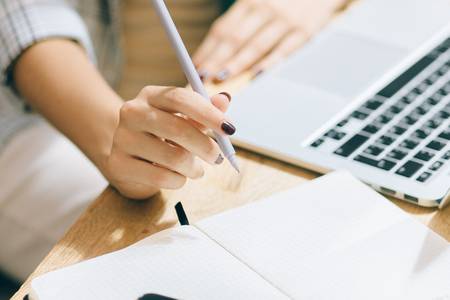 Unbeatable location for you to take advantage of the hours of natural light in the Coworking space within the hotel. Connect with the world from MUR Hotel Neptuno!